April 11th, 2011
Update: Fox 11 aired part of my video last night. Be sure to check out my new post.
Another Update: I've posted some lessons learned from this whole experience. –> //www.gregorystrike.com/?p=823
The power is out and I am writing this on my laptop in candle light. My windows opened, I can hear the cleanup crews outside. Highway 55 is already opened back up. Not more than just a couple of hours ago a tornado tore through Kaukauna, WI.
My wife and I love chasing tornadoes. We are volunteer weather spotters for the National Weather Service and love that we can help spot these before people get hurt. We became trained weather spotters a couple years ago. Since then, we actually hadn't been able to put that training to use to warn the NWS to put out a warning… until now.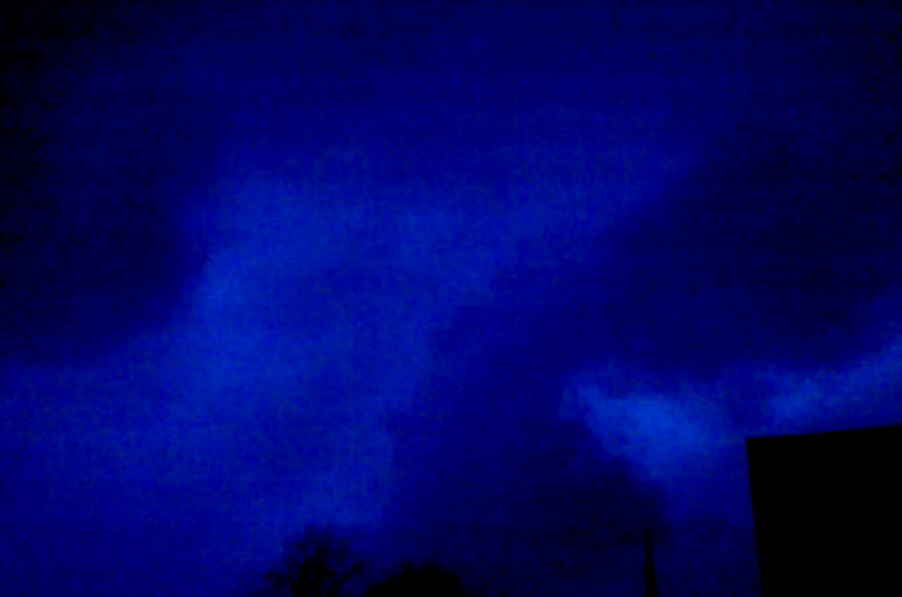 We went out driving North West from our house to keep an eye on things. After we decided it was getting too dark and dangerous to be out we decided to head home. When we arrived we found that the weather had slightly shifted and all of a sudden the storms were headed right for our house. We were outside… the alarms sounded.
I believe the tornado shows up around 1:30 in the video if you wish to skip…
In the hustle of it all I may have accidentally stopped recording… Honestly, I don't remember if I stopped recording on purpose. The video below is the continuation of the experience…
My wife, the baby inside her, and I… ok and yes the dog too are all fine. We are thankful to have a God that watches over us. We walked around a bit, trying to stay out of the fireman's way, and there is plenty of damage. The house across from us has 2x4's speared through the siding as well as part's of someone's roof in their driveway. People were driving through the streets and I heard about 5-7 tires blow from people running over nails.
Update (04/11/2011):
My wife, Jessica of Jessica Strike Photography, was able to get out and snap some pictures of the aftermath.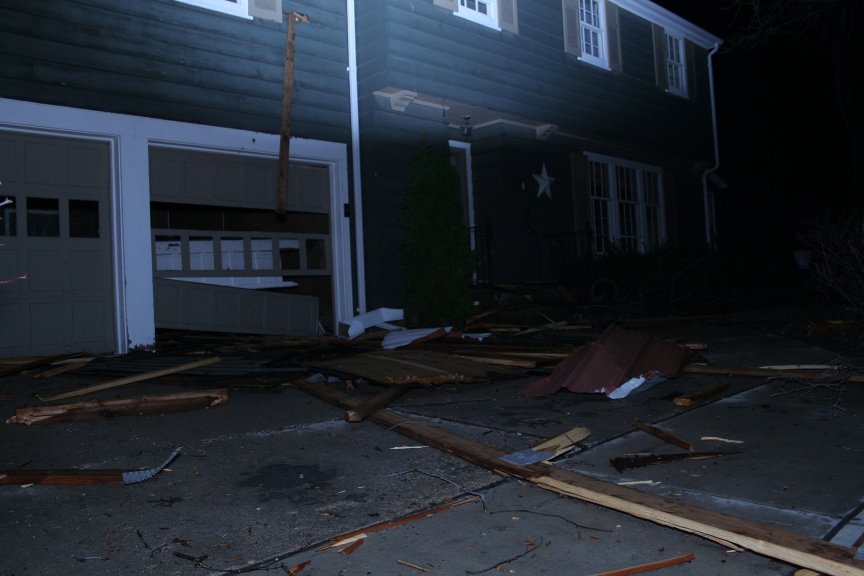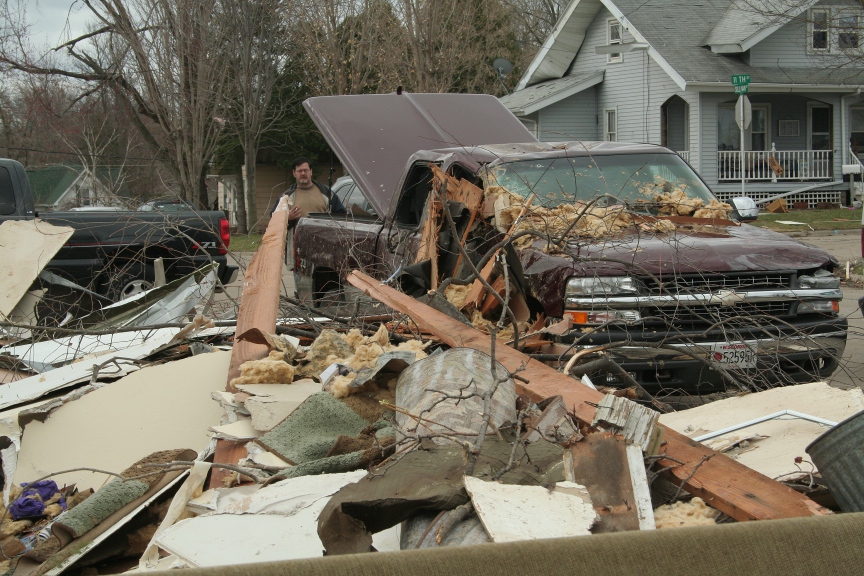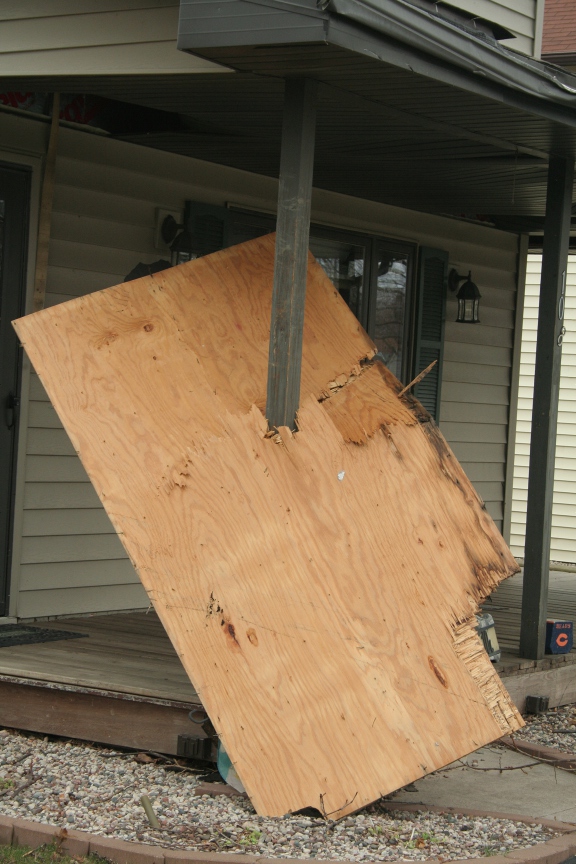 ---
---